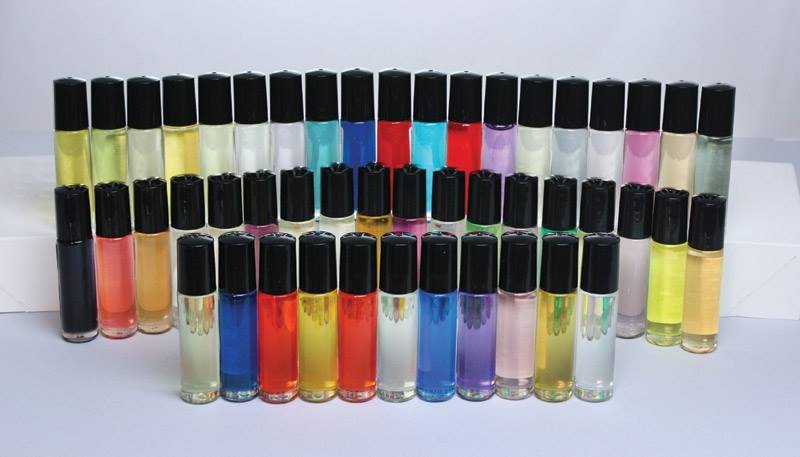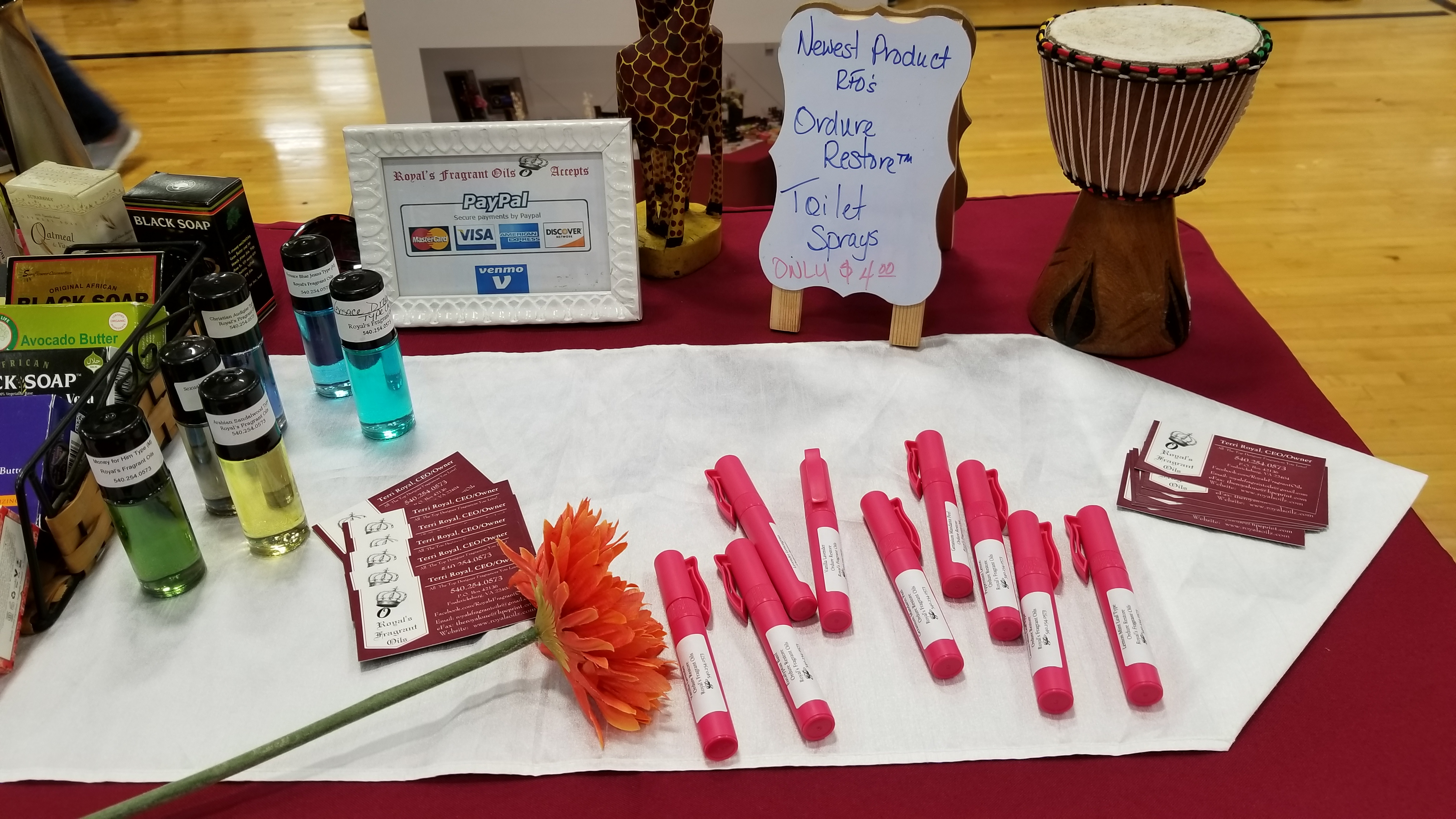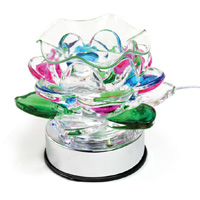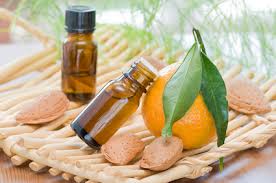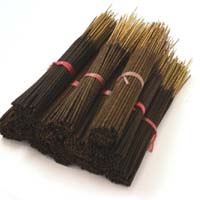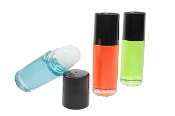 Royal's Fragrant Oils, LLC
Our Mission: To provide my community with high-quality fragrant body and essential oils as well as natural personal care products such as soaps, toothpaste, and deodorants that are vegetable based. Therefore, providing you with exceptional products at phenomenal prices.

Vision: To grow my business one client at a time by becoming your fragrance professional of choice and building long-term relationships, built on trust with our clients and suppliers alike while maintaining our ethical standards.

Tagline: When you just gotta have your smell goods!

Royal's Fragrant Oils, LLC (RFO), is a Veteran owned small business that specializes in personal care products and home products and was launched in March 2014 by its Founder/Owner Terri Royal. RFO, sells fragrant body oils, essential oils, beard oils, burning oils, natural black soaps, aluminum- free deodorants, crystal stone deodorants, natural toothpaste, toilet sprays, shea butter, body butter, body wash, body mists, body scrubs, incense, incense holders, diffusers, oil warmers and Afrocentric clothing. We also create unique fragrances both in fragrant oils and essential oils.

The key difference between body oils and colognes/perfumes is that perfumes/colognes contain 90% alcohol and 10% oil. Oil is the fragrance and alcohol is used to dilute the potency of the fragrance oil. The reason that colognes/perfumes are cut so much with alcohol is to make the wearing time shorter therefore, causing you to re-apply more often and to run out quicker. With fragrant oils, you apply once and the fragrance stays with you all day. These fragrant oils can be added to other products to create a unique product experience just for you! In addition, these cosmetic grade oils have a longer shelf life.

We host oil parties, vendor events, networking events such as conferences, meet n' greets, church events and other venues to promote my business around the Washington, D.C., Maryland & Virginia (DMV) area. I would love to be a Vendor at your upcoming event, so contact me at 540.254.0573. No event is too small or too large for me to cater too.

Payments that are accepted: Cash, Money Orders, Cashier Checks, PayPal, Credit/Debit Cards, Venmo however, personal checks are not accepted. I can also send invoices to you for products that I can get but may not be listed online at this time. For added security purposes credit/debit cards numbers are not retained and you will receive a text or emailed receipt immediately upon completing the transaction. (Credit/Debit cards that are welcomed: Visa, MasterCard, American Express, Discover, Diner's Club International, & JCB). Please feel free to call, text, or email me. Thank you for your patronage!

RFO does not sell your personal information to anyone, for any reason!

Monday-Friday: 9:00 AM-7:00 PM; Saturday: 9:00 AM-5:00 PM; Sunday: CLOSED (but will make some exceptions on Sunday by appointment only 12:00 pm - 3 pm, excluding Holidays)

I will deliver in the Fredericksburg, Spotsylvania, & Stafford Area for my current customers. The minimum purchase for delivery is $25.00 however there is a $1.50 delivery fee added to your order.

Terri Royal, Founder/Owner

Royal's Fragrant Oils LLC, is a home-based business located in Fredericksburg, VA. We are SWaM certified by the Virginia Department of Small Business & Supplier Diversity. We are also a Certified Vendor with the U.S. Department of Veterans Affairs Office of Small & Disadvantaged Business Utilization.

Address: P.O. Box 42136, Fredericksburg, VA 22404

Phone: 540.254.0573

Email: royalsfragrantoils@gmail.com

eFax: theroyalone@hpeprint.com